Designer's bears from Masha Rezvova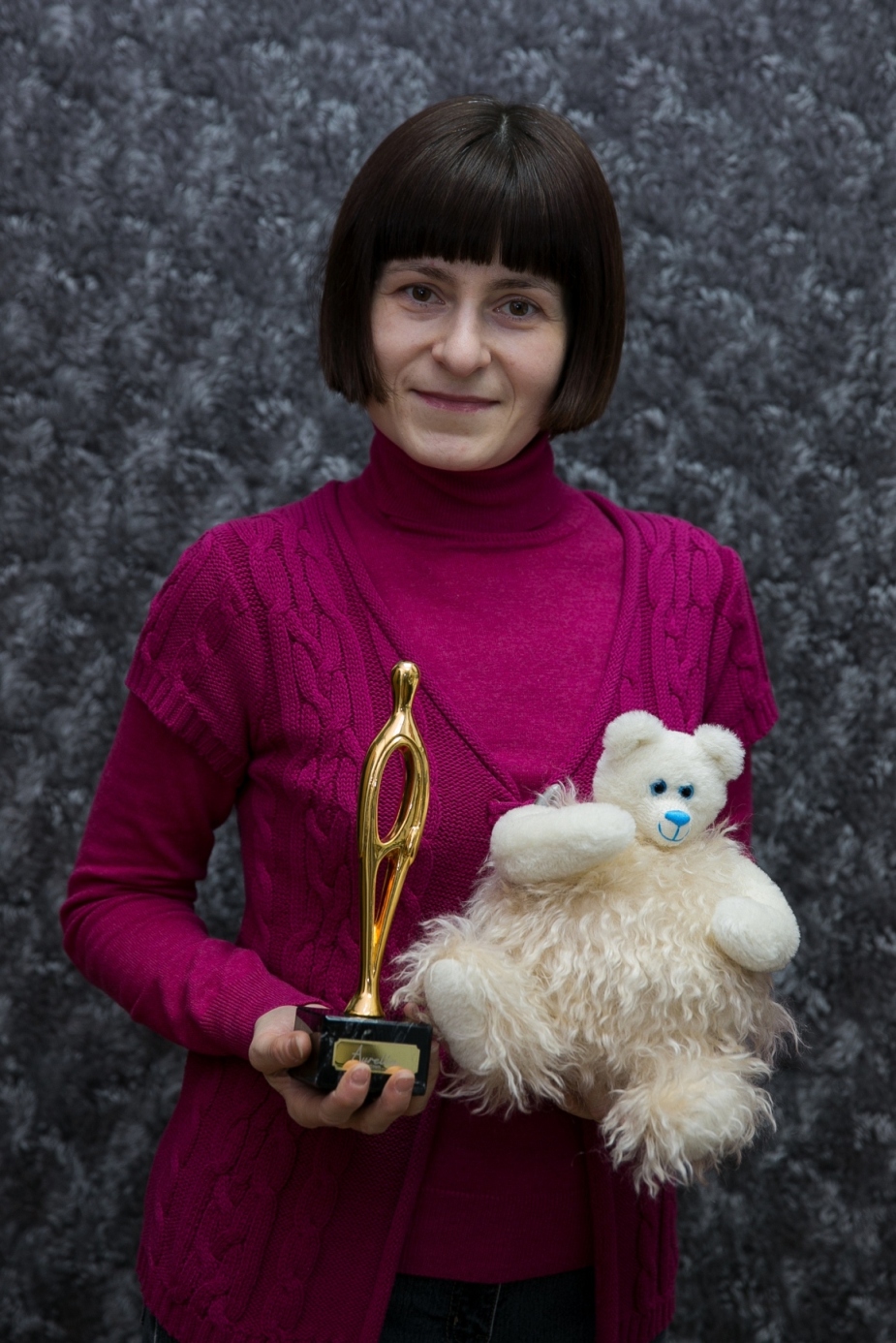 I have graduated from Moscow State Academy of Light Industry, I work as the technologist of garments in experimental studio and I live in Sergiev Posad.
In December, 2003 for the first time I have visited doll gallery of Vahtanov. I liked bears very much... I learned that there are such Teddy bears, and they are usually made from a special material - a mohair. I made my first bear from artificial fur, now he happily lives with one little boy.
Creation of "alive" creature, the bear has carried me away, and I have decided, that I should receive basic knowledge that is why I finished courses at school of doll design of Svetlana Voskresenskaya and master classes at Jemma Kadj, Nasya Kuptsova and Anna Koets.
It always takes a long time to choose a mohair from all different types, I fit it to image I have in my head, more often the image appears from a mohair, its color and a fur kind. The first stage is the most interesting: I do drawing, mould and model. Then more usual work I cut, sew and put together. Stuffing depends on an image I do rigid or soft, "live".
I like last part of the work: I select eyes, threads for a nose and I make out last features of a muzzle.
And here when it starts to live, it learns to live without me at exhibition or in gallery, and then at someone's home. I hope my bears are loved in their new families. Each time it is a pity to part with a bear, but I should say goodbye to start new, the better one.
The best … which is unachievable I think.